Our Beginnings
Shep McKenney and John Adams, marine industry veterans, agree to embark on the development of a practical and modern gyro stabilizer.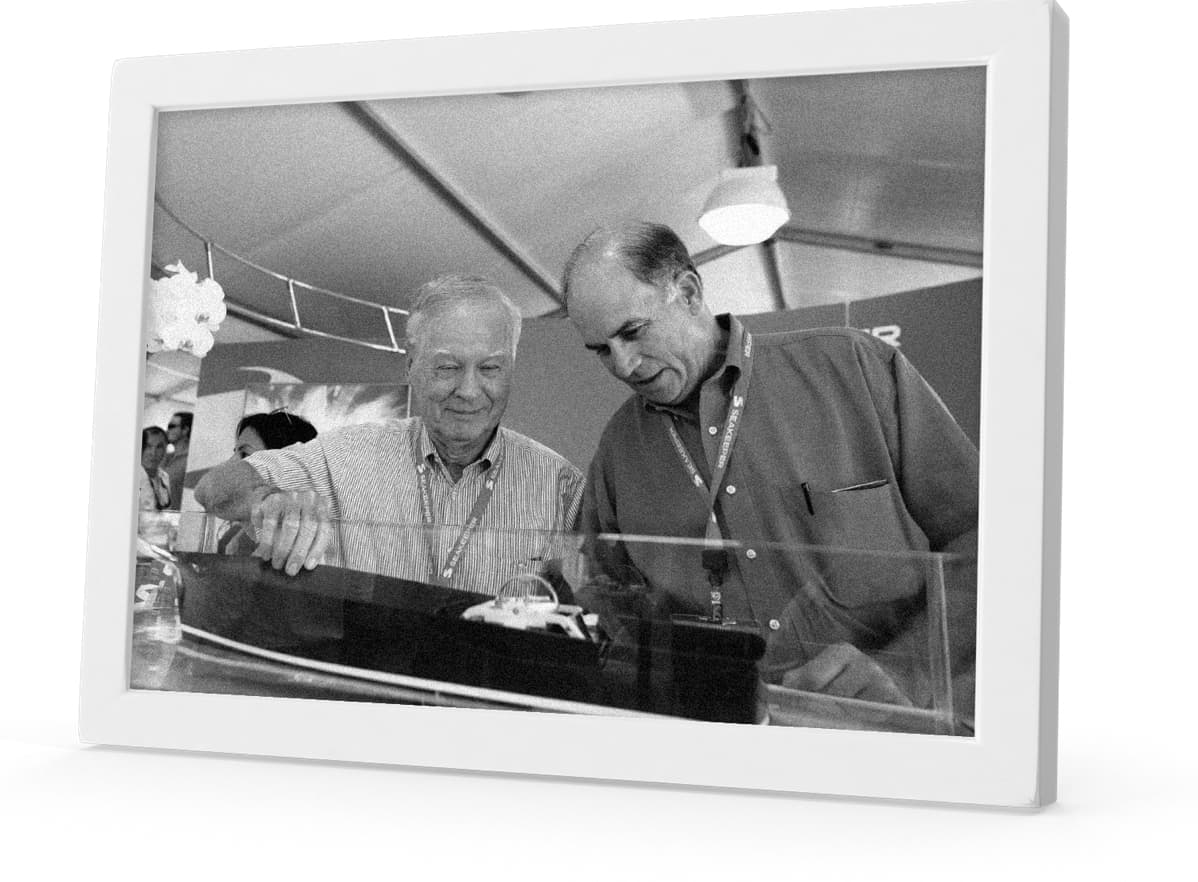 Gear Loose
McKenney and Adams launched in a small garage in Solomons Island, Maryland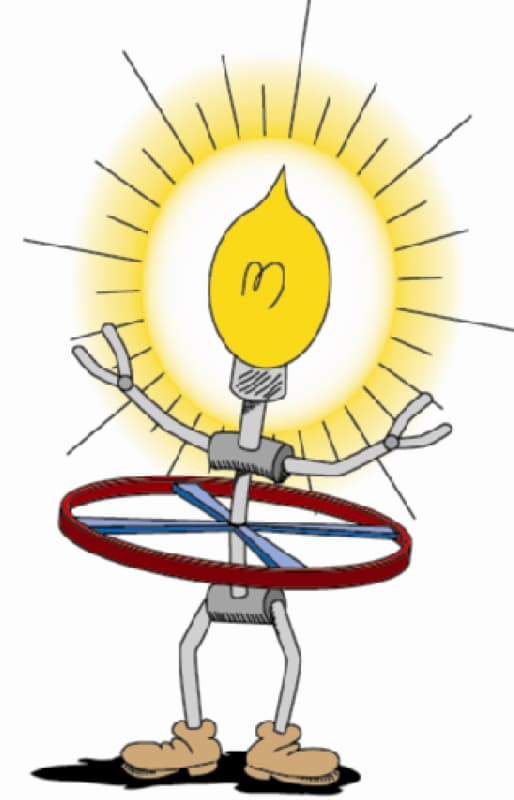 First Prototype
The first prototype unit is installed on a 43' Viking.
Go to Market
Seakeeper is officially formed and launches its first gyroscopic stabilizer - the M7000 - and establishes the first production builder contract with Azimut Yachts.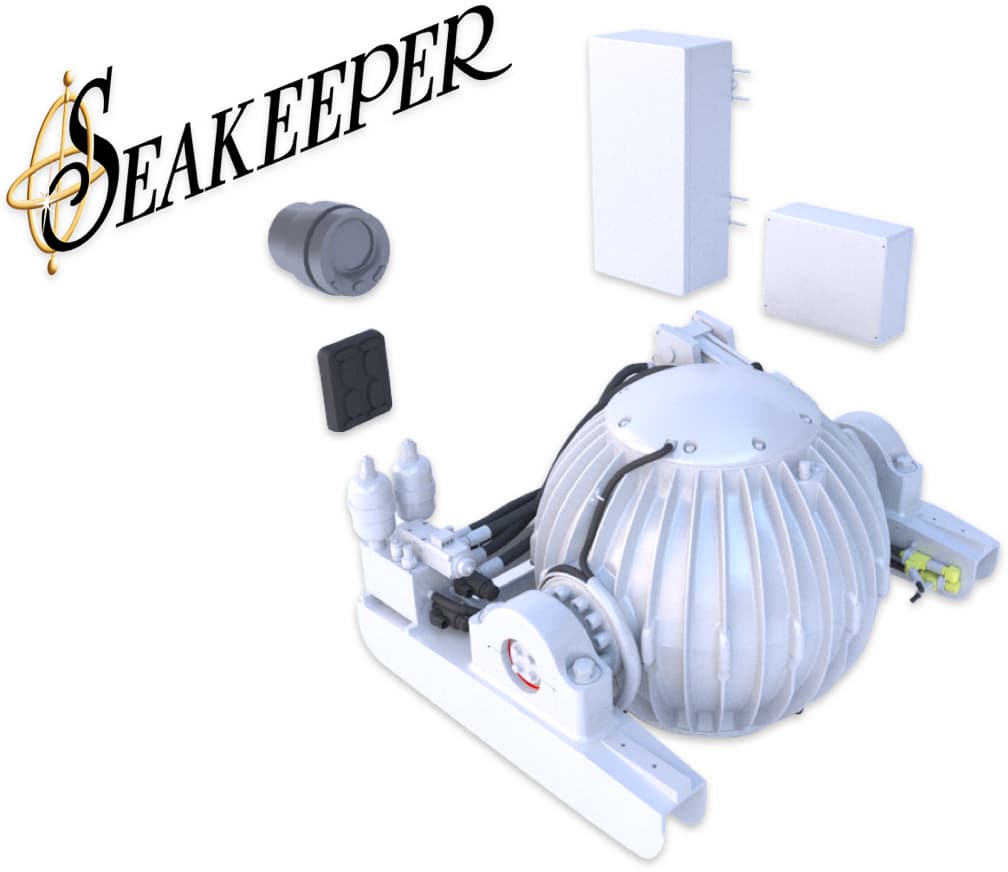 Headquarters
Seakeeper acquires manufacturing partner Joma Machine Company and Mohnton, Pennsylvania facility - a turn-of-the-century brick industrial campus that remains home to Seakeeper's assembly and development teams
1,000 Units
Sales & Service Location
First sales and service office is established in Ft. Lauderdale, Florida
Seakeeper Line
The Seakeeper line launches, providing a complete redesign and expanding the product portfolio to five models
Rebrand
New logo and revamp of the brand is introduced

Battery-Powered Seakeeper
Seakeeper 3 is introduced as the first battery-powered Seakeeper unit, bringing stabilization to boats as small as 30 feet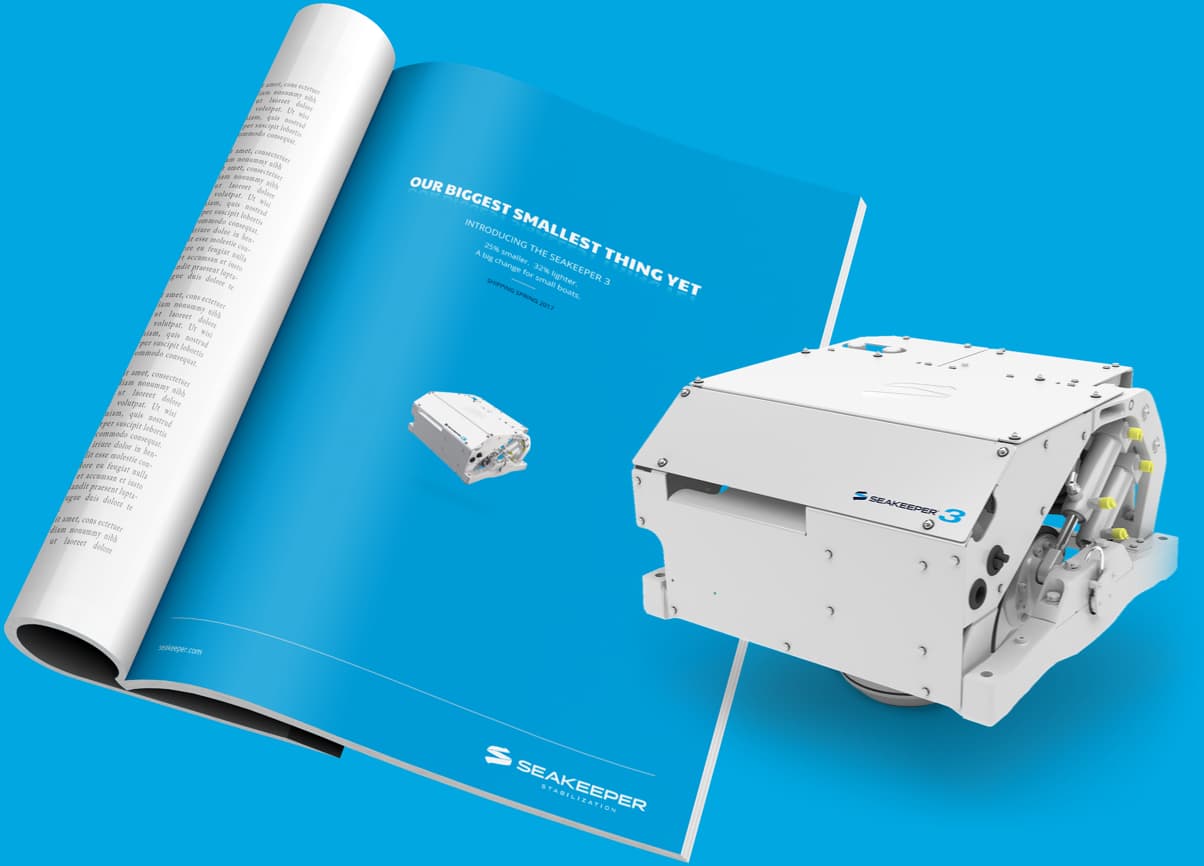 CEO
Andrew Semprevivo becomes Seakeeper's CEO
Acquisition
Seakeeper is acquired by Madison Industries

Italy Office
First European office opens in Lavagna, Italy
For Love of Water
Seakeeper launches its corporate responsibility program aimed at reducing company consumption of single use plastic and giving back to marine communities
10,000 Units Sold
Seakeeper 1
The Seakeeper 1 launches providing stabilization to boats as small as 23' and sporting a radical new design