Warranty Status Checker
How much time is left on your warranty?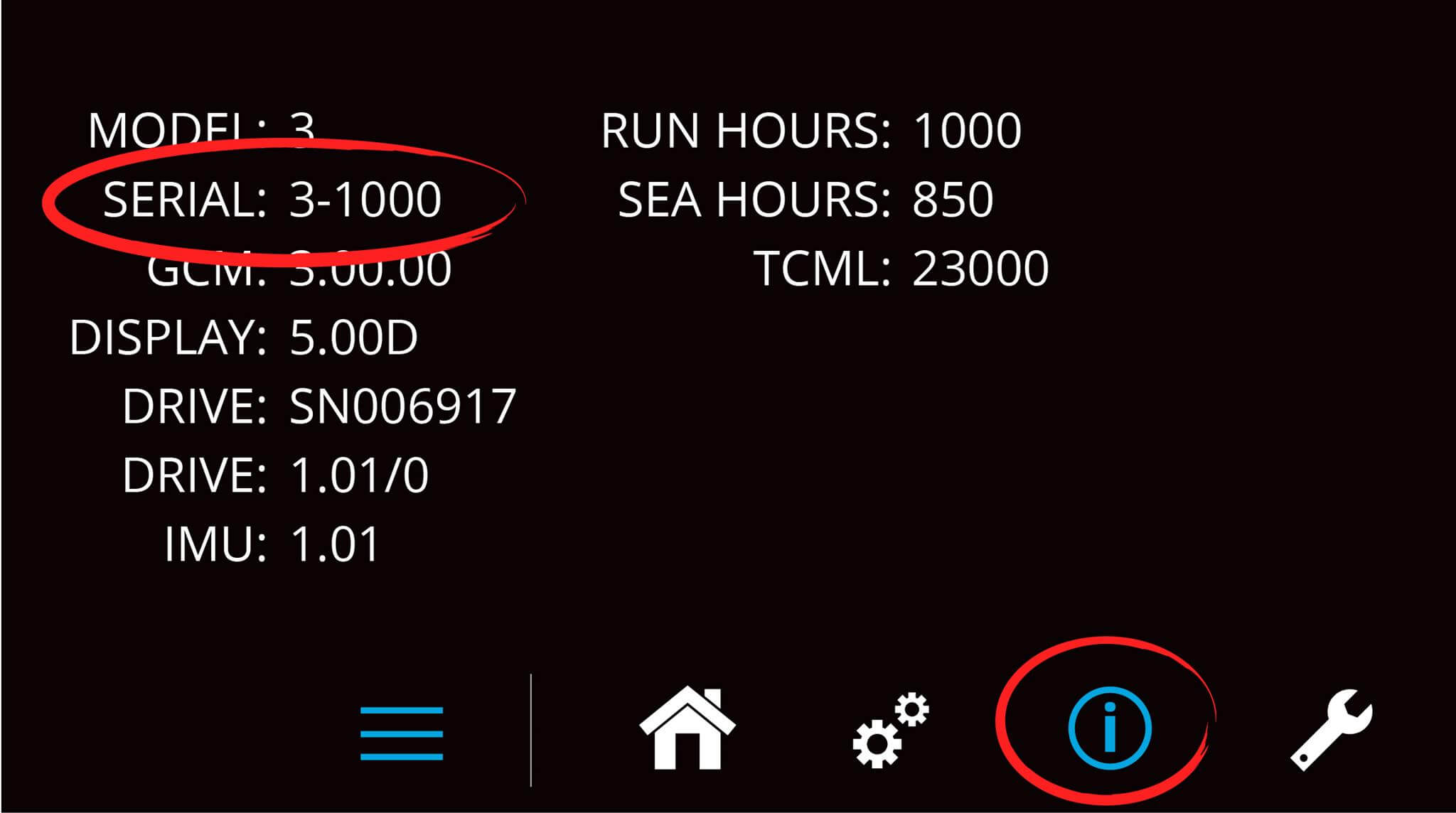 x
Your serial number (ie; 9-xxxx for a Seakeeper 9) can be found within your dash display.
Find a Service Provider ›
Warranty Status Checker only displays the warranty registration date and
does not take in account the sea hours of the Seakeeper. A qualified
Seakeeper service technician will need to verify the sea hours.
Recreational Warranty
Recreational Warranty All of Seakeeper's recreational
products come with a two year,
2,000 hour complete system
warranty.
View Recreational Warranty
HD Warranty
HD Warranty Our HD line comes with a four
year, 4,000 hour warranty on
major components within the
Seakeeper's sphere. All other
components are covered by a
two year, 2,000 hour warranty.
View HD Warranty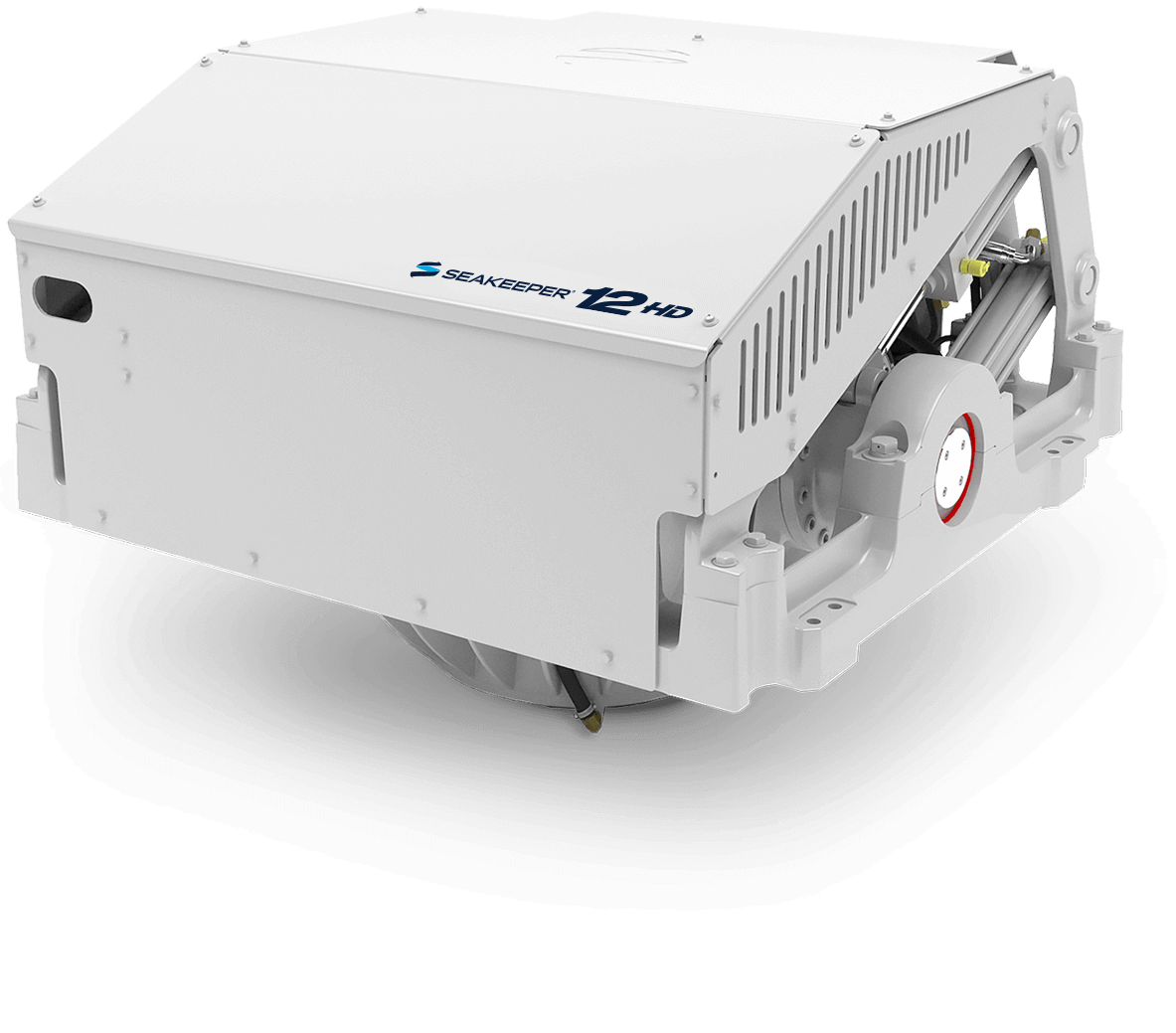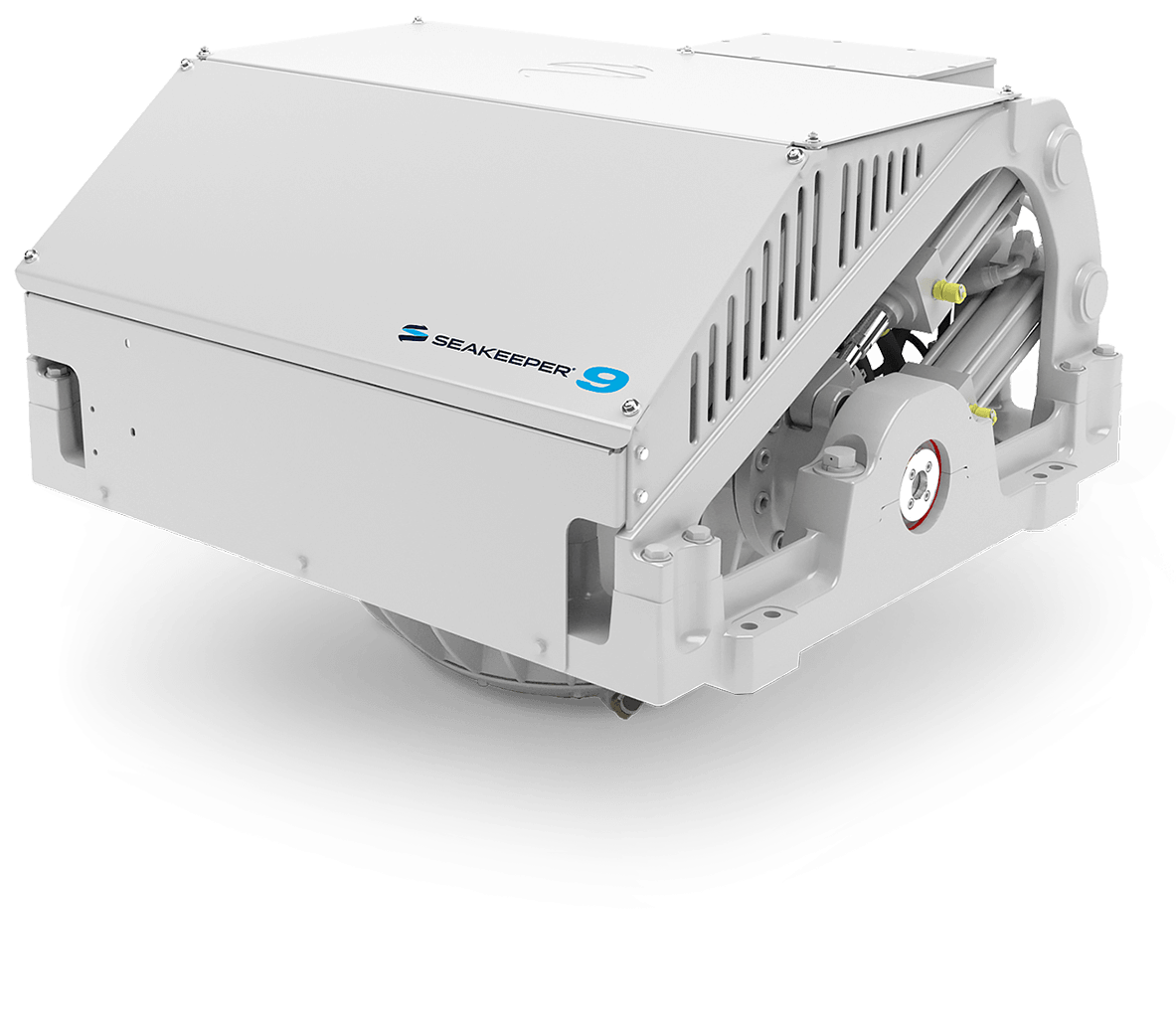 A Global Service Network
Built For You
Our care for our customers doesn't stop with installation.
Locate a local dealer or call our dedicated
24-hour technical support line. No matter your location or
the time of day (or night) Seakeeper is here to help.
Find a Service Center Near You
+1-240-718-6440
24-hour technical support
Purchase an
Extended Warranty
We are committed to providing top-notch service and support of
our products. That's why we are proud to offer an extended
warranty program, enhancing the coverage of our standard
factory warranty and providing you with greater peace of mind.
Purchase an Extended Warranty
Find a Service Provider ›
No thanks
We need to get some basics to be sure we are providing you with the best information possible.