Seakeeper 4
The Seakeeper 4 is revolutionizing roll reduction performance on boats ~38-44 feet in a smaller, lighter package. Designed to run on DC power for boats without a generator, it can fit anywhere the Seakeeper 3 fits now, making it a great option for upgrading.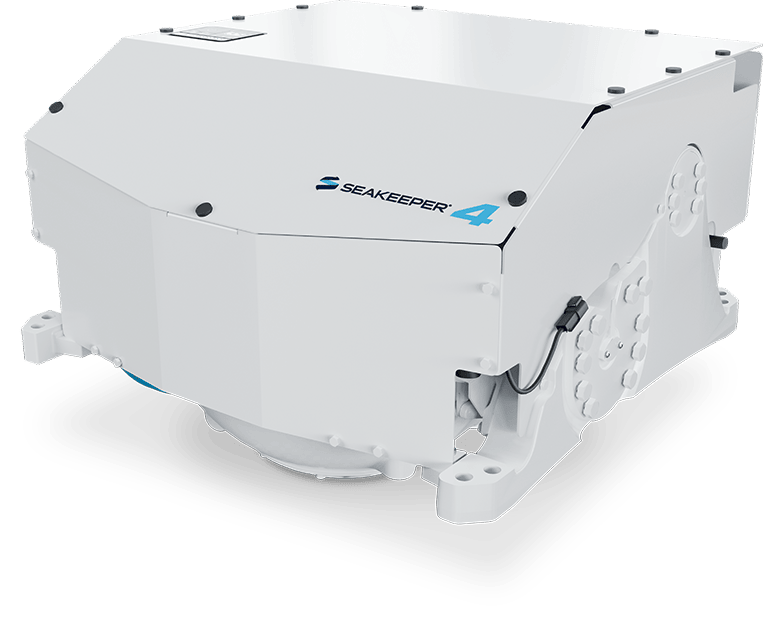 44,800
The next generation of Seakeeper innovations introduces the most efficient and most effective gyrostabilizers ever built.
More stabilization. Smaller Package.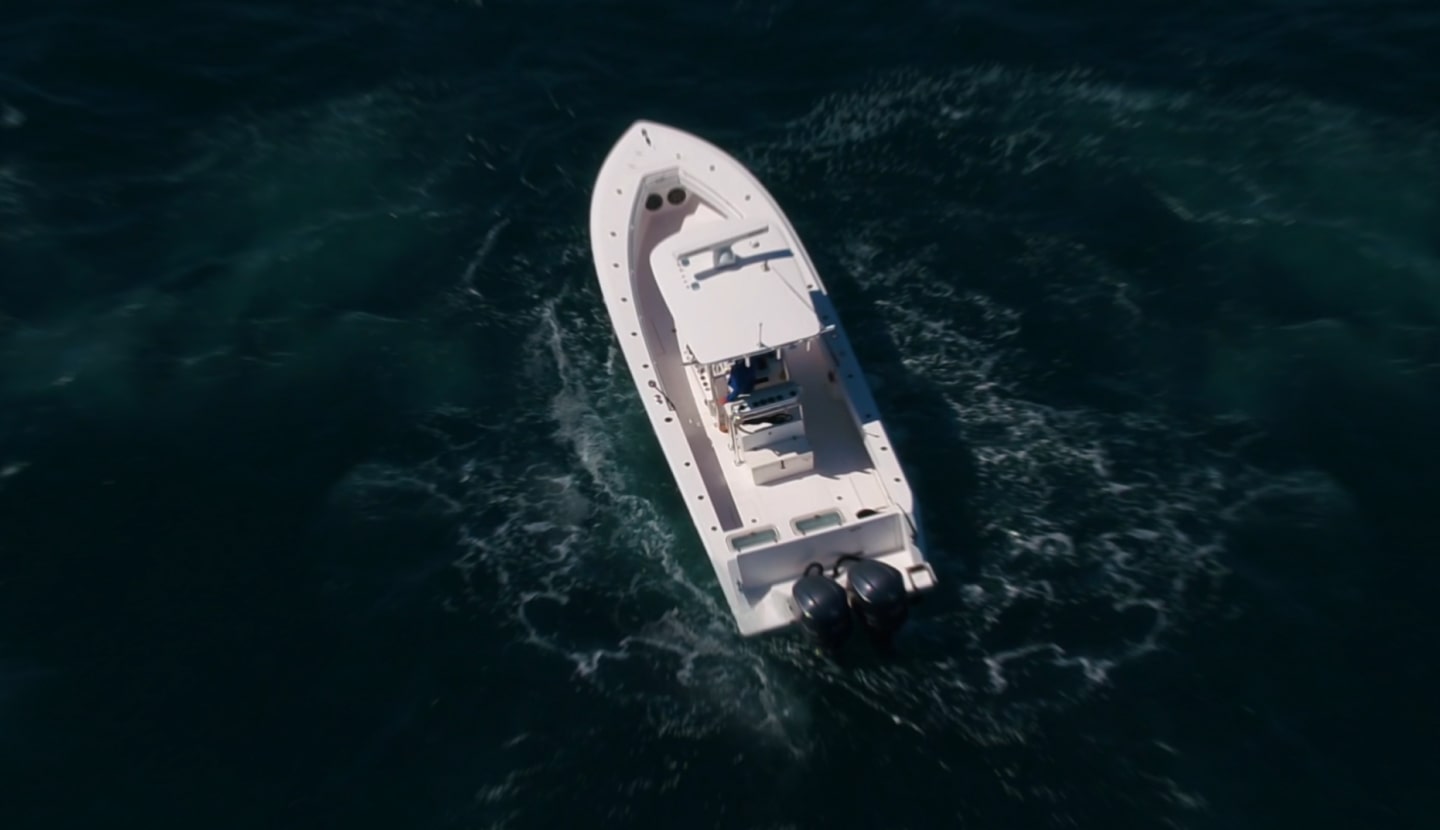 Play Video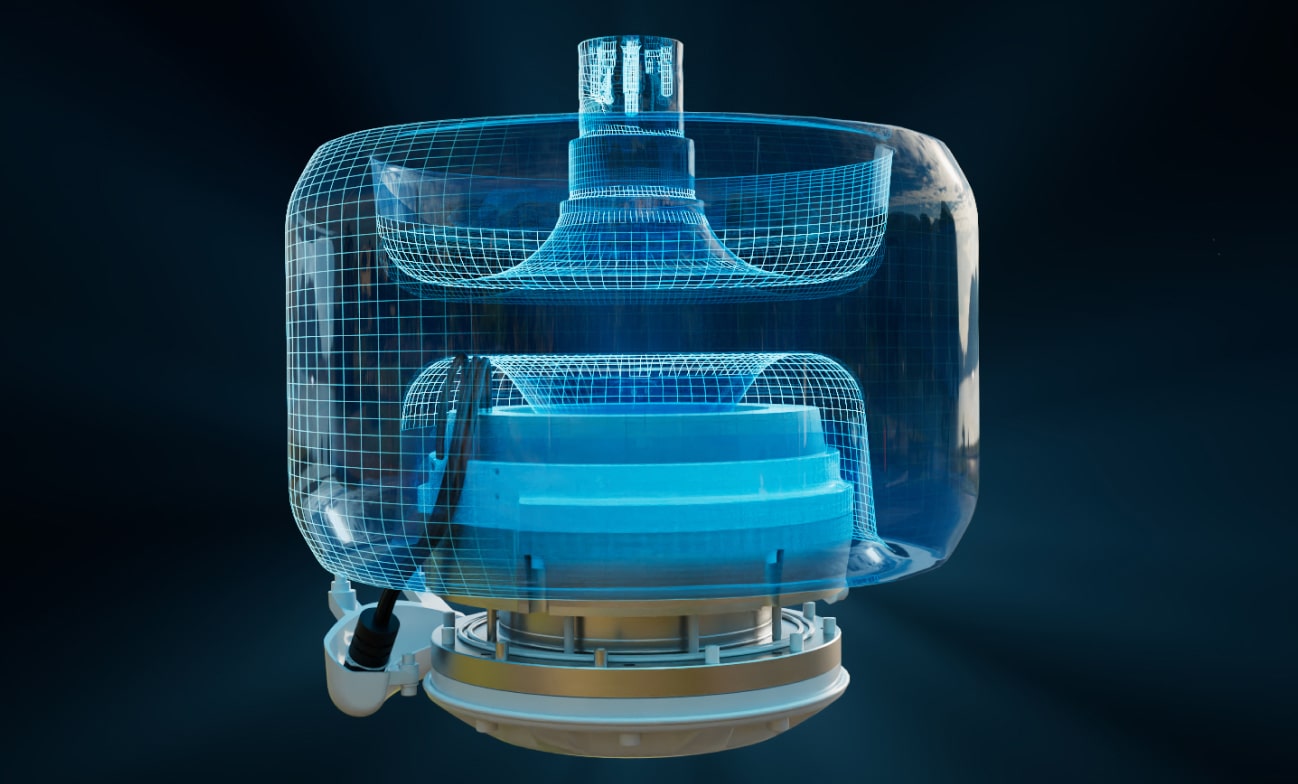 Asymmetric Flywheel
An all-new flywheel design features a deeper lower hemisphere, enabling the motor to be tucked inside the flywheel. This design reduces overall height and provides the most efficient flywheel shape to maximize performance per pound and footprint.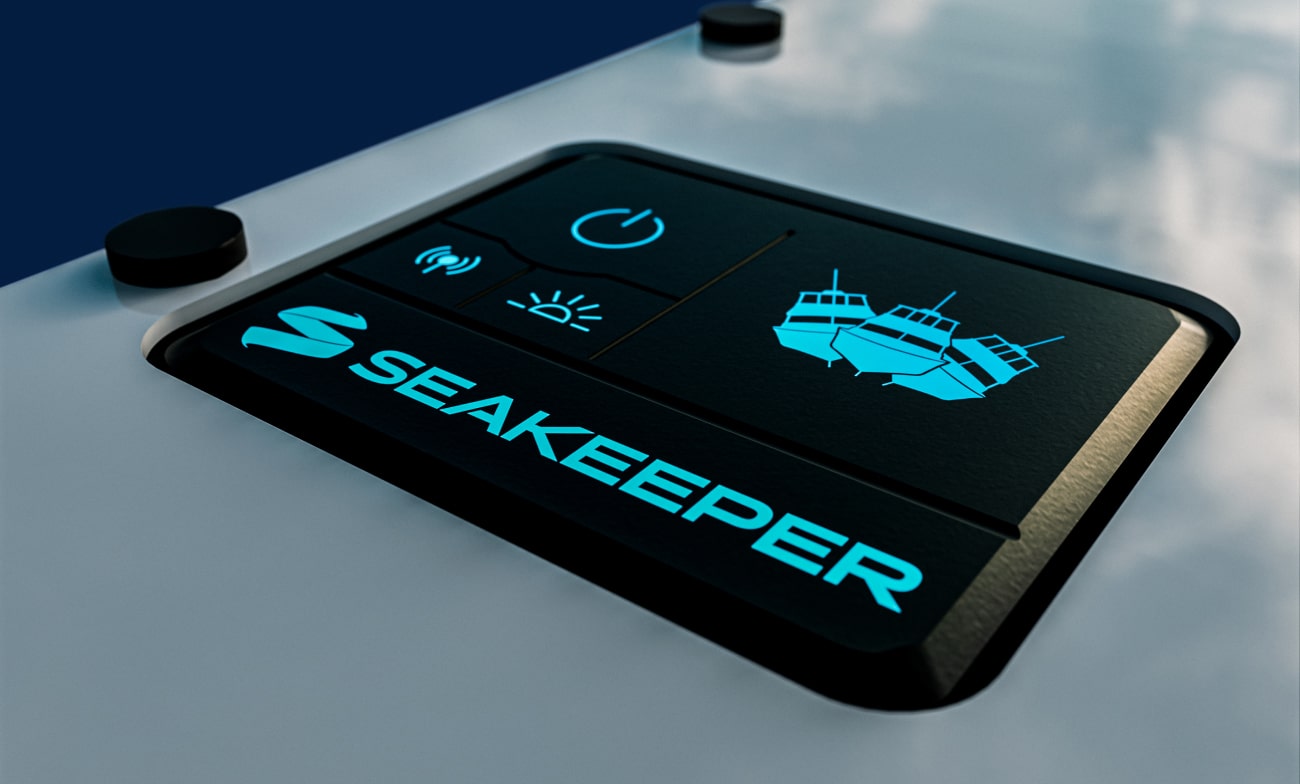 ConnectBox Integration
The ConnectBox integrates with compatible on-board MFDs, eliminating the need to install an additional display for the Seakeeper. The ConnectBox keypad also allows the operator to control the Seakeeper directly from the unit.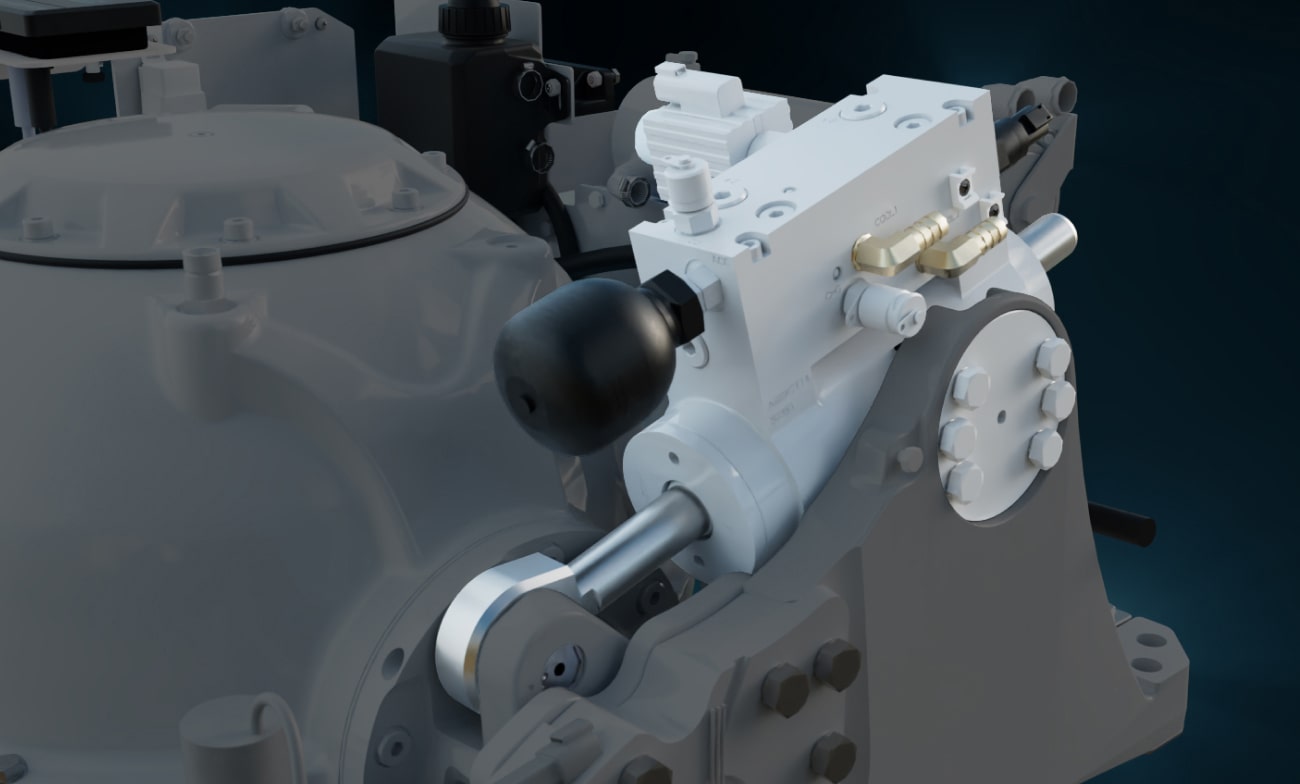 Single Cylinder Brake Arm
The single-cylinder brake design saves space, weight, and enhances reliability by eliminating hoses and connections. It requires no annual service and incorporates redundant safety mechanisms.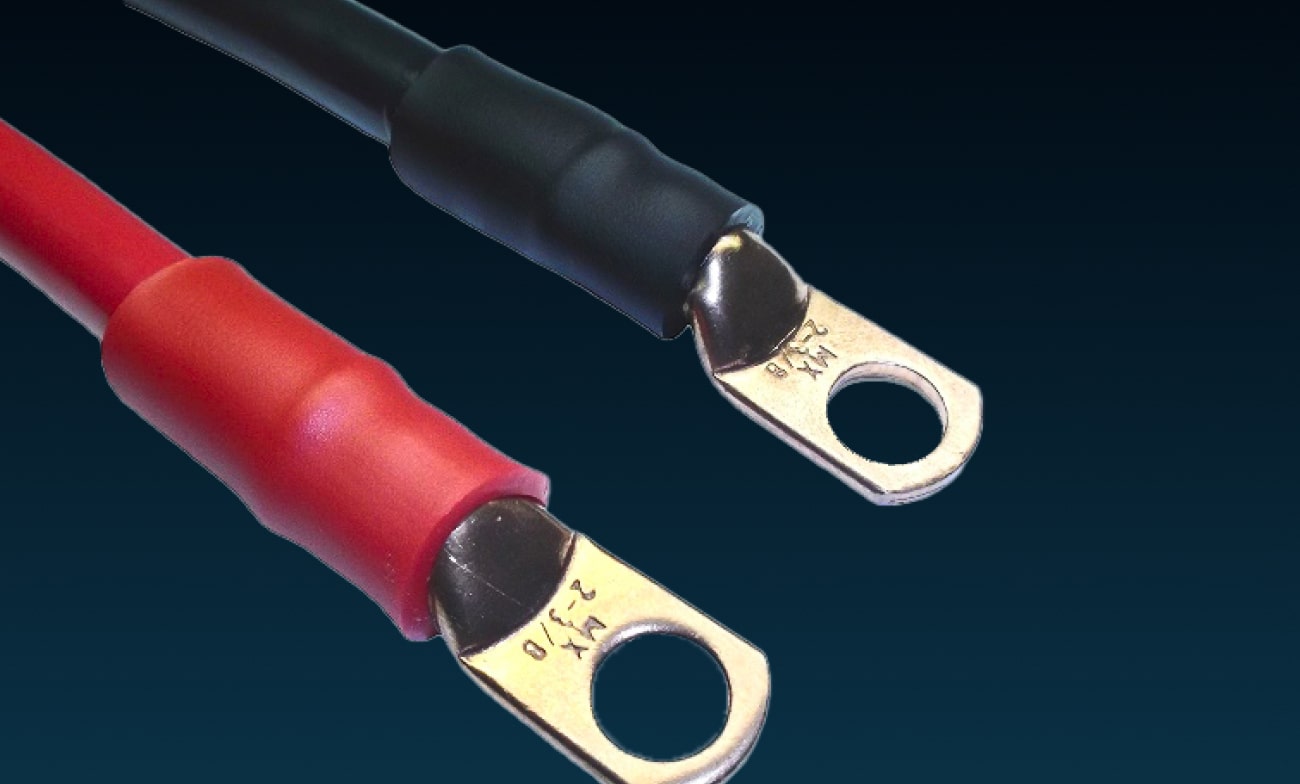 Power Options
With the choice of DC or AC power on the Seakeeper 4 and Seakeeper 4.5 models respectively, everyone can enjoy the latest innovations – generator or not.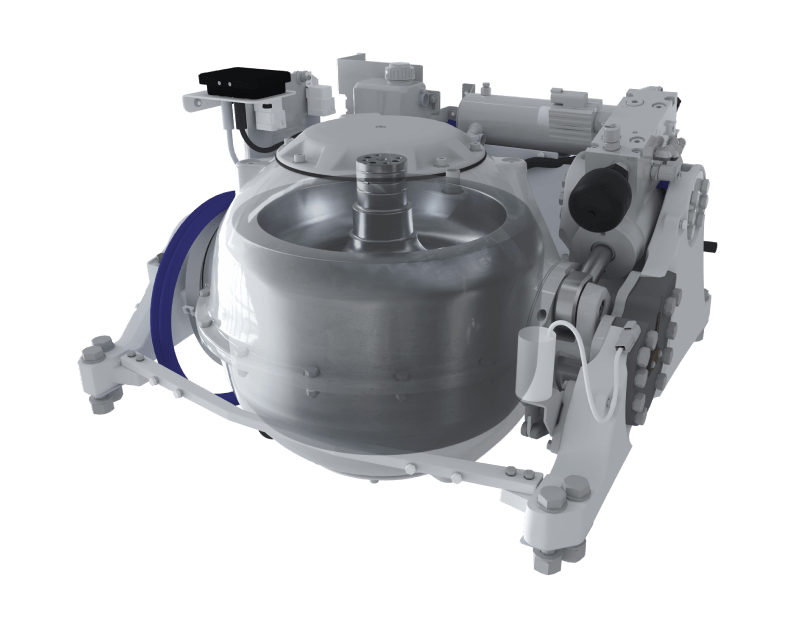 Asymmetric Flywheel
ConnectBox
Single-Cylinder Brake
Power Options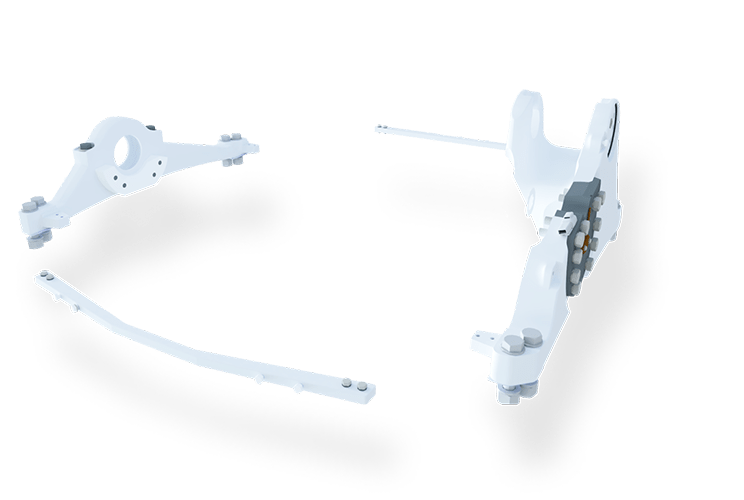 Faster Installation
The new frame can be disassembled to allow for installation in locations where it otherwise may not have fit.
Economical Maintenance
Zinc-nickel plated components, a single-cylinder brake design, and a redesigned cooling system provide better protection and easier maintenance.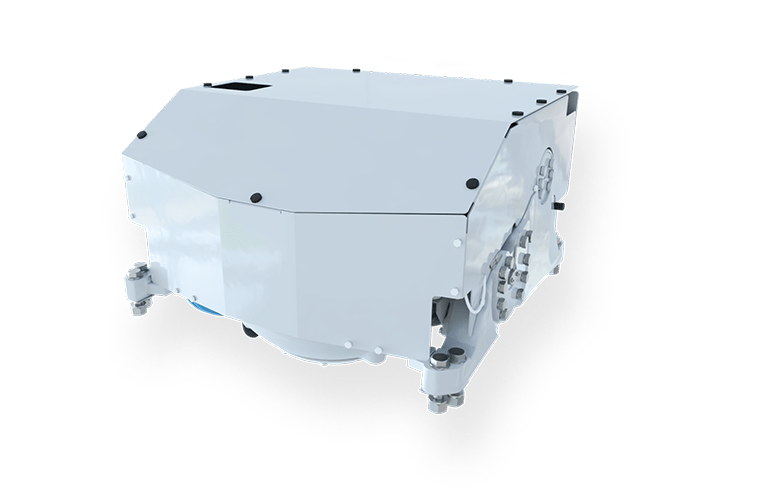 Easier Access
Fewer mounting bolts, greater access clearances, and quick-release top cover fasteners make service faster and easier.
Specifications
Max Rated Speed
8,250 RPM
Angular Momentum at Max Rated RPM
4,000 N-M-S
Max Anti-rolling Torque at Max Rated RPM
10,427 N-m
Spool-up Time to Max Rated RPM
60 minutes (8,250 RPM)
Spool-up Time to Stabilization
34 minutes (6,188 RPM)
Power Consumption
Spool-Up Power
1,050 Watts Max
Spool-Up Power Input
12 VDC @ 88 Amps Max
Operating Power
550 – 1,050 Watts
Operating Power Input
12 VDC @ 46 – 88 Amps
Control Power
120 Watts Max
Control Power Input
12 VDC @ 15 Amps Max
Seawater Pump Power Input
12 VDC @ 15 Amps Max
Weight
746 lb (338 kg)
Envelope Dimensions
26.56 L x 28.05 W x 20.15 H (inches) 0.675 L x 0.713 W x 0.512 H (meters)
Noise Output
<72 dBC @ 3.3 feet (1 meter)
Seawater Supply to Heat Exchanger
2.5 GPM (9.5 LPM) Minimum 4 GPM (15.2 LPM) Maximum
Ambient Air Temperature
32F – 140F (0C – 60C)
Seakeeper Warranty
To ensure peace of mind, all Seakeeper products come
with a multi-year factory warranty.
View Warranty Details