Trade In
Trade-In & Save
Trade in your current Seakeeper for up to 40% off a new unit!
All new units come with a new 2-year/2,000-hour standard warranty with the option to purchase Extended Warranties for up to 5 years of coverage. Trade-ins are available for all Seakeeper models, including legacy models not currently in production.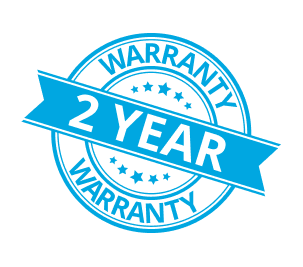 Upgraded Technology
We're constantly engineering new technologies to make every unit more effective, more efficient and more reliable than ever before. A new unit means the latest and greatest technology. Greater Performance
Upgrade to a larger Seakeeper for even more stabilizing power. Additional Discounts
Trade in your current unit for a remanufactured unit to double up on savings! Reman units go through the same testing as new units and come with the same warranty!
Trade-in and save!
Thank You
If you're on this page, it means you're likely already a part of the Seakeeper family, so thank you! It's our mission to forever change boating, and we're thrilled to be a part of your boating experience.