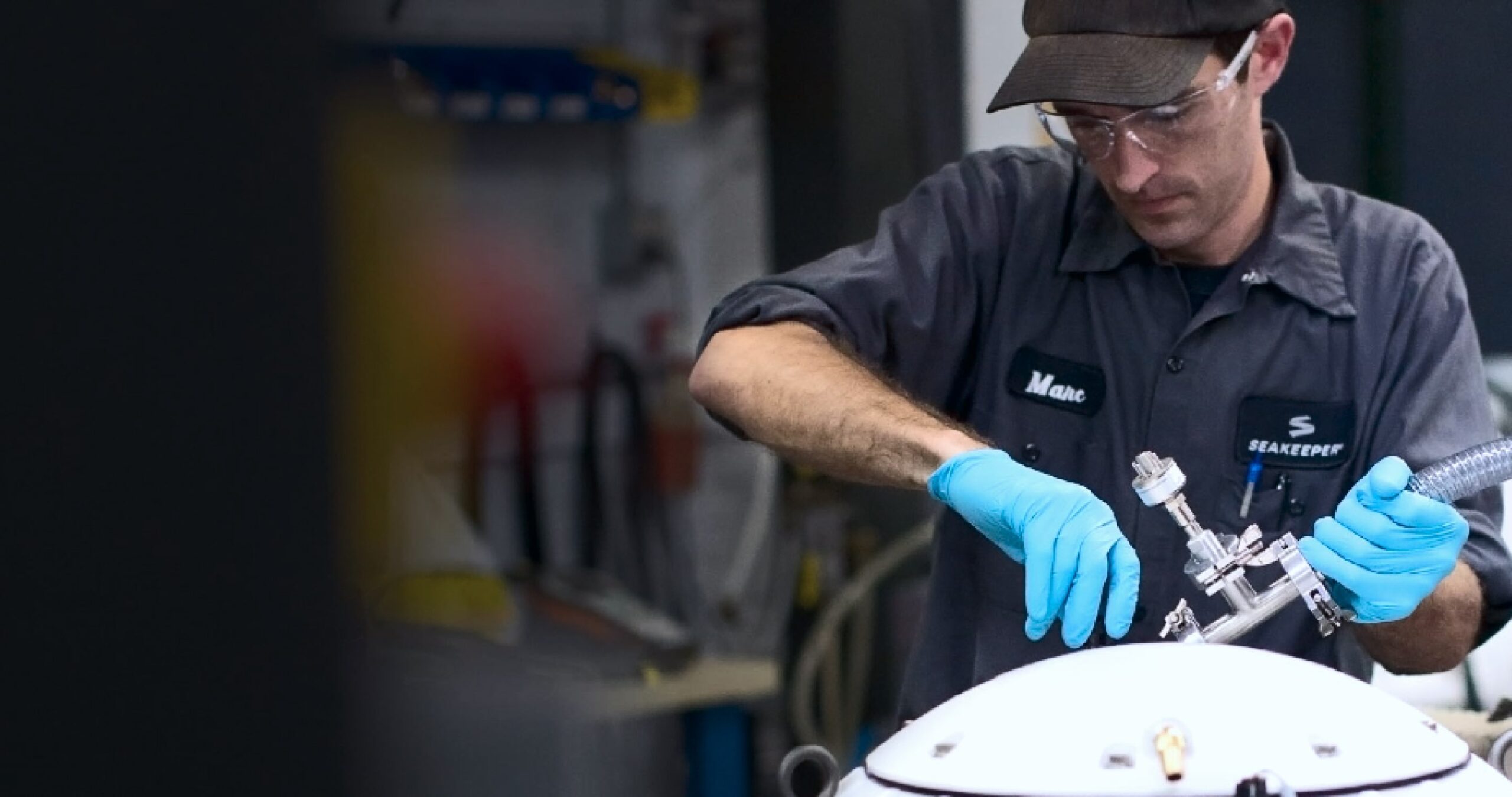 Reduce.
Reuse.
Remanufacture.
Seakeeper's remanufactured product benefits are two-fold:
You get a Seakeeper for less.
We reuse materials and keep used parts out of landfills.
Plus, we test and certify all Seakeeper remanufactured products through the same rigorous process we put new units through, and each comes with a new 2-year/2,000-hour warranty. That's the same warranty we provide on our new products.

See the process The Reman Process
Step 1
Tear Down
When a Seakeeper comes in for remanufacturing, we start by disassembling the unit.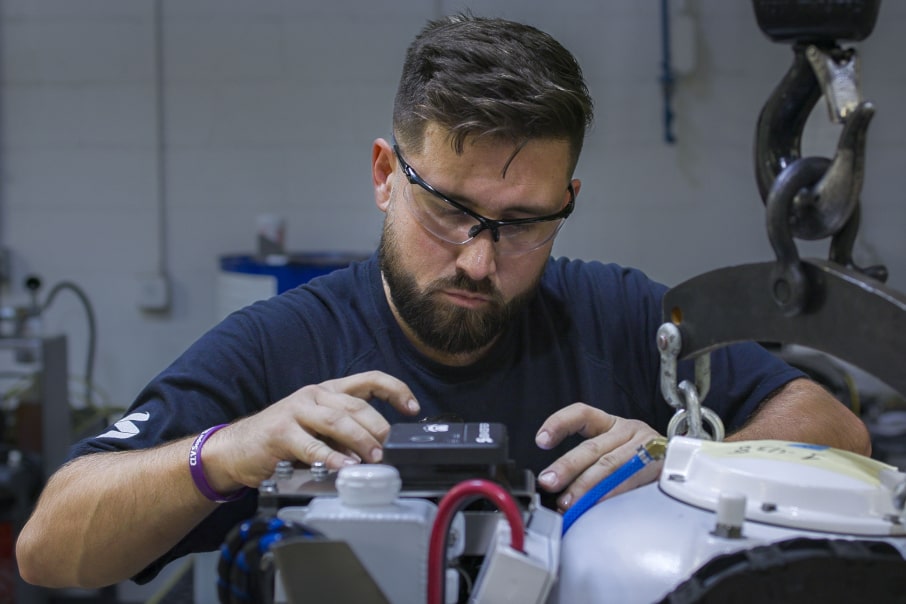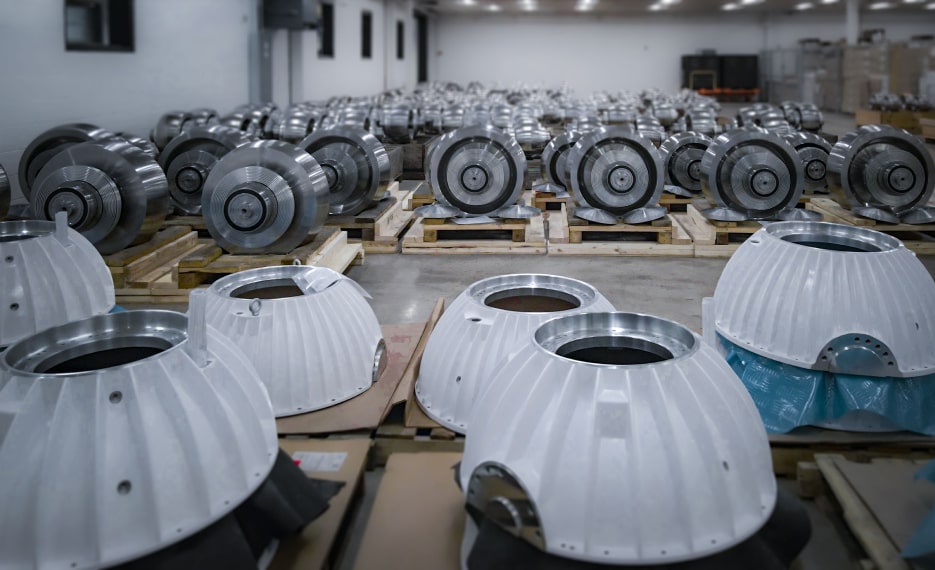 Step 2
Reuse
Most often, the forged steel flywheel and the casted aluminum sphere enclosure are reused. We also look for anything else housed internally within the sphere (which is sealed in a vacuum and protected from the elements) that doesn't need to be replaced and has already been balanced with the flywheel sub-assembly. Our goal is to reuse as many parts as possible.
Step 3
Recycle
The aluminum foundation and any other unused parts get recycled. Certain components that wear with use, such as the active control system, flywheel bearings, and heat exchanger, are always recycled.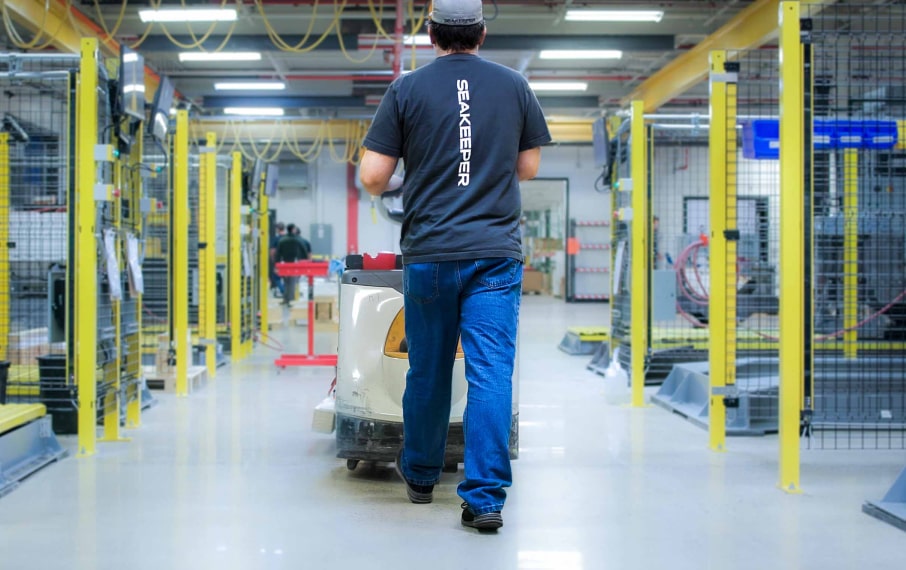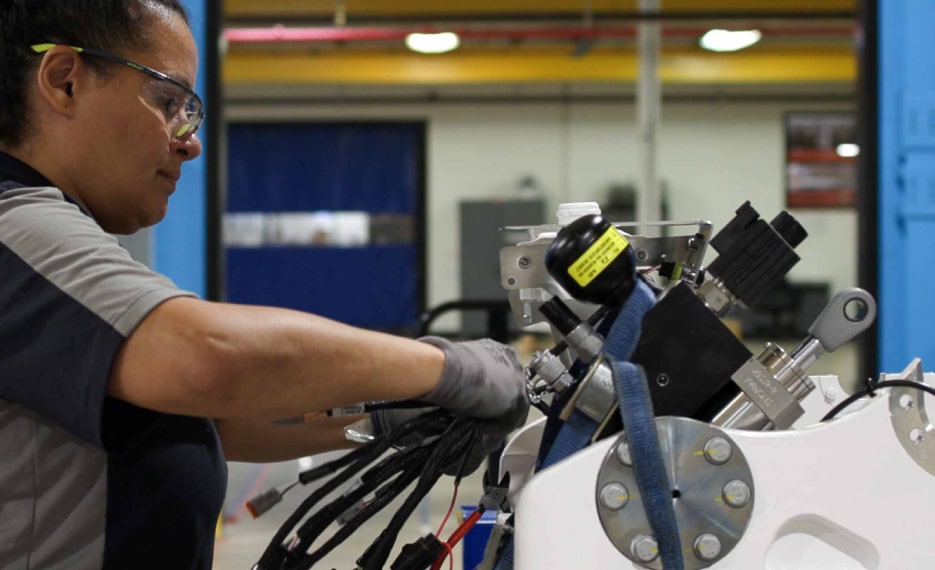 Step 4
Rebuild
Once reusable parts have been identified and unusable parts have been recycled, the sphere is assembled in our remanufacturing cell. The completed remanufactured sphere then joins the new units in the assembly line to be completed with the frame and other critical sub-systems, using new parts.
Step 5
Test
Remanufactured units go through the exact same testing process as new units do. This includes installation on our tilt tables where they're tested against real recorded ocean conditions to ensure that when they reach your boat, they're running smoothly and offering the utmost stabilization.
Claim Yours Today!