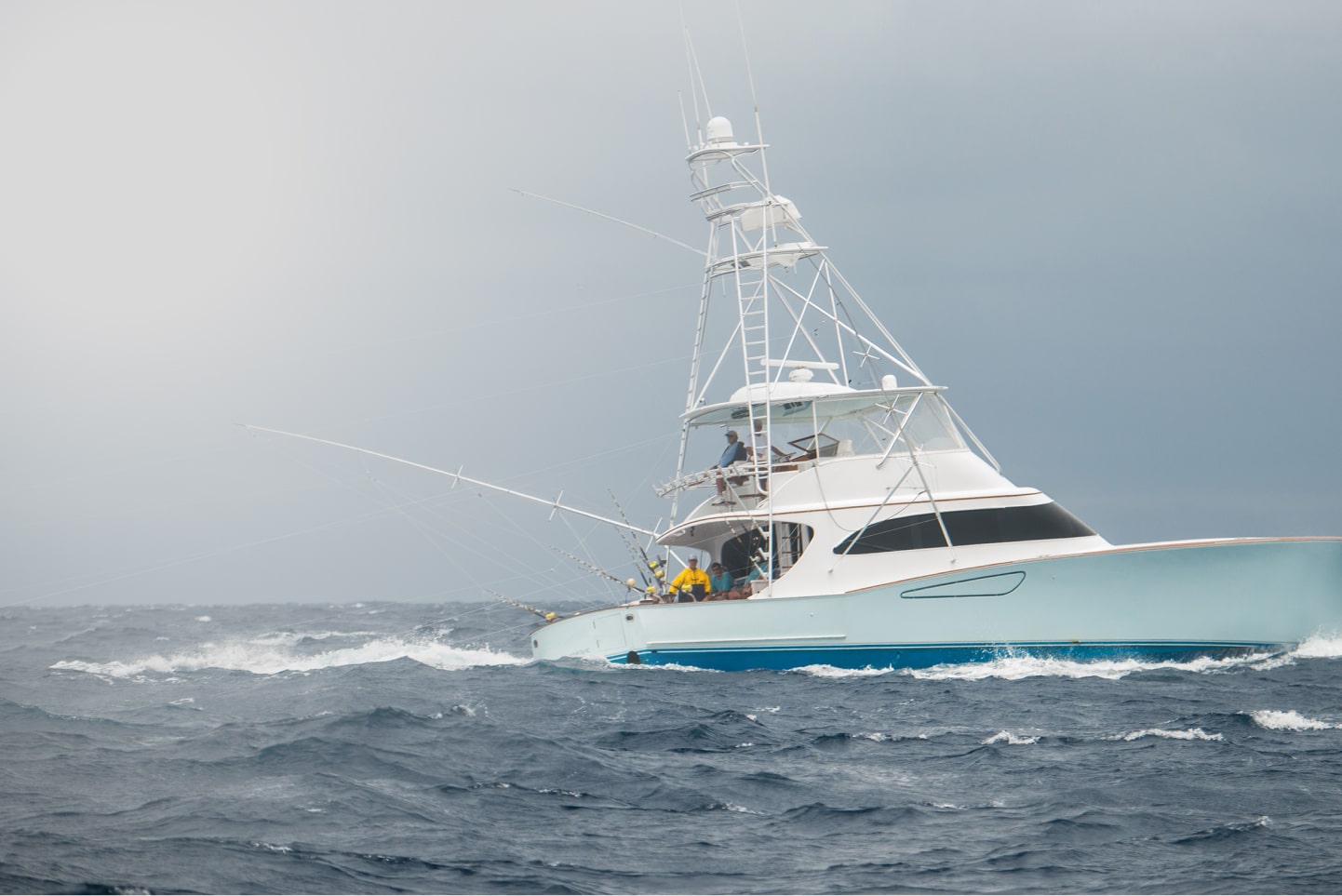 PRO PROGRAM
STABILIZATION IS
OUR SPECIALITY.
WHAT'S YOURS?
Seakeeper's Pro Program rewards full-time professional vessel operators that can show off the Seakeeper experience to their customers through the daily operations of their charter business. So, whether you're a professional fishing guide, leisure charter, or ferry service, we want to stabilize your boat.
Photo courtesy of Thomas M. Spencer at fishhuntphoto.com
WE BELIEVE THAT
Once you feel it, you'll
never boat without it
We know that spending a day on a Seakeeper-stabilized boat will forever change a boater's expectation of what it's like to be on the water. We want to partner with professional operators that use their boats daily in applications that provide full-day Seakeeper experiences for their guests.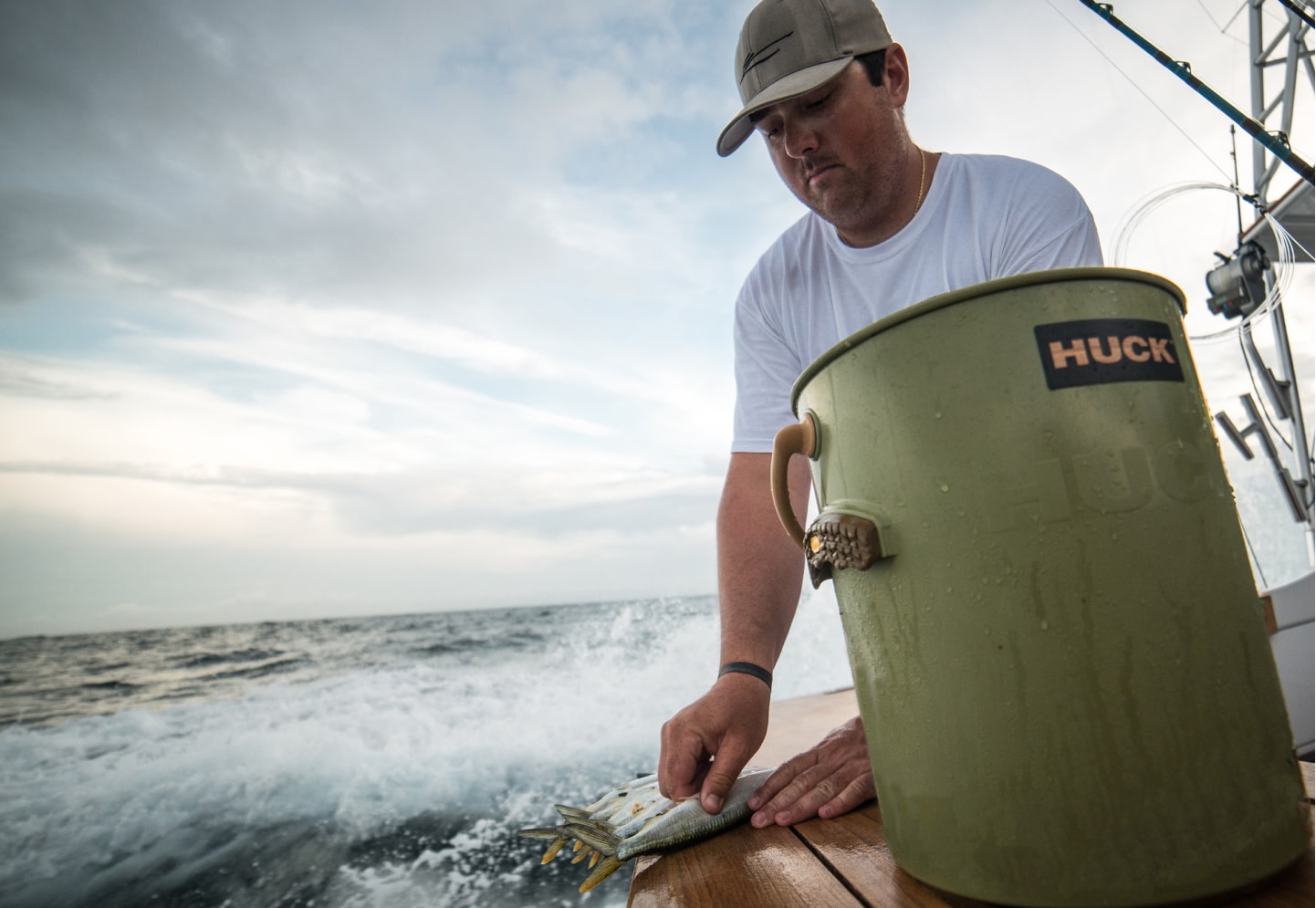 What You Get
Heavily discounted Seakeeper unit
Provide guests a safer, more enjoyable day on the water
Enhance competitiveness of your boat as a charter operation
May provide the opportunity for increased charter rates and to operate on days you may otherwise have to stay at the dock
Visibility on the Seakeeper website may provide leads for your business
Opportunity for feature on Seakeeper's social media pages, driving traffic to your business
Partnership with an industry-leading brand
Photo courtesy of Thomas M. Spencer at fishhuntphoto.com
Seakeeper Equipped
Charter Vessels
Requirements
Purchase Seakeeper at discounted price from Seakeeper Dealer
Installation scheduled with Seakeeper Dealer
Provide cell phone footage for sea trial video, on vs. off (instructions provided)
Provide testimonial about your experience
Add Seakeeper to your website