Are you calling my boat small?
Gone are the days that only yachts get to enjoy the benefits of stabilization. Now, Seakeeper is available for small boats (don't you dare call my boat small!) too! And that's not all – small boats have options when it comes to their Seakeeper.
Disclaimer: From here on out, we'll be calling all boats within the 23-39 ft. range, "small boats." And yes, we know your boat isn't small, but these are the smallest boats Seakeeper can stabilize. So, to simplify the terminology, just go with it. Pretty please?
There are a lot of different kinds of boats available on the market today. You might prefer a more narrow, lighter center console that can run offshore quickly. Or maybe you often take your family out overnight, opting for a bigger beam to incorporate all the creature comforts. Both are great options, but they require different stabilization. Let's dig into our DC-powered Seakeepers and how you'll know which is best for you.
Seakeeper 1:
For boats 23-30′ or up to ~5.5 tons
Weight: 365 lbs.
Dimensions: 22.9 L x 23.6 W x 15.7 H (in)
Angular Momentum: 1,000 N-m-s
See more Seakeeper 1 specs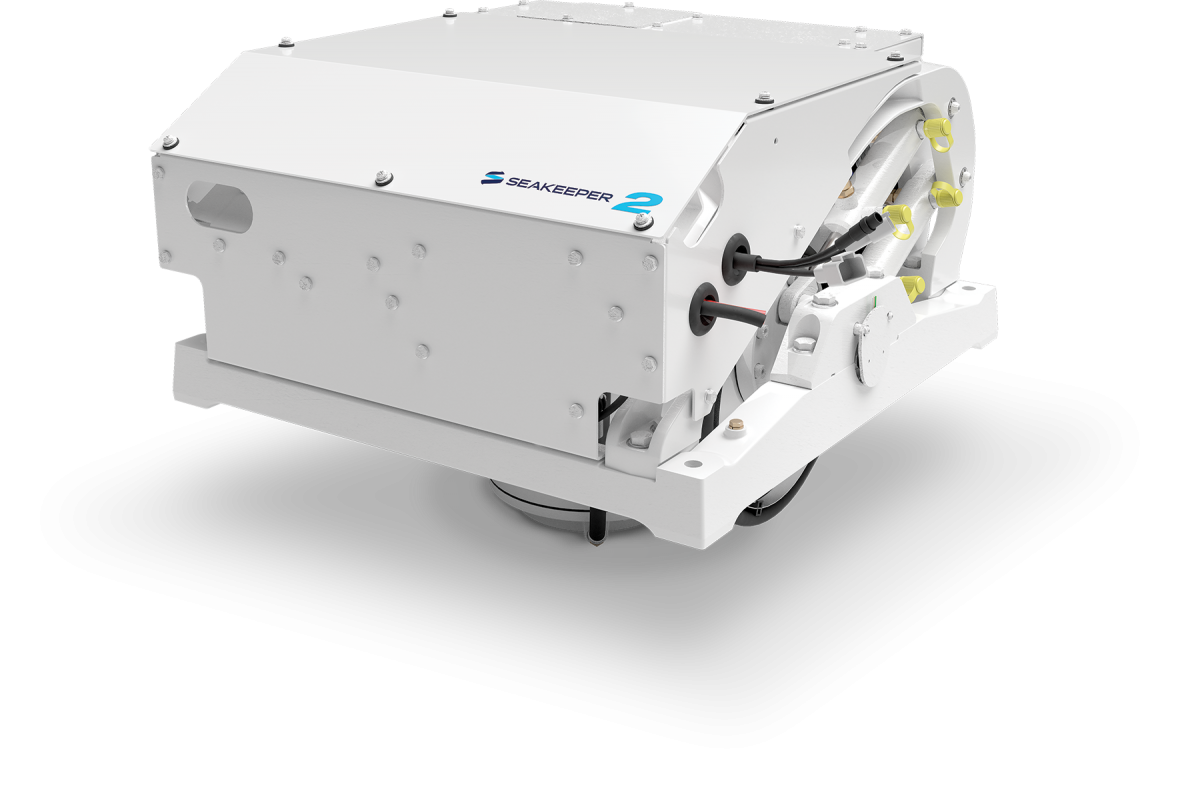 Seakeeper 2:
For boats 31-35' or up to ~7.5 tons
Weight: 414 lbs.
Dimensions: 25.5 L x 24.8 W x 20 H (in)
Angular Momentum: 2,000 N-m-s
See more Seakeeper 2 specs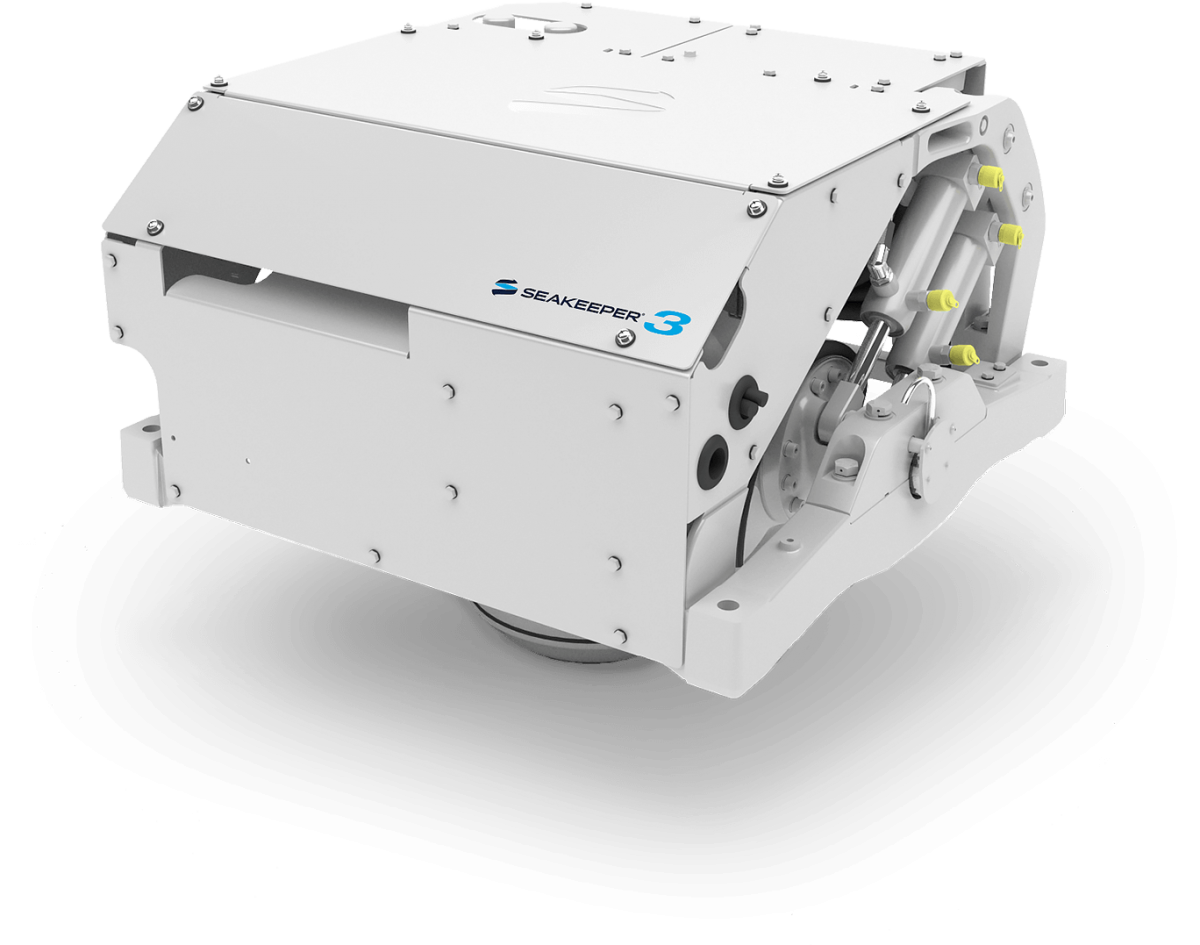 Seakeeper 3:
For boats 36-39' or up to ~10.5 tons
Weight: 550 lbs.
Dimensions: 26.8 L x 27 W x 23.3 H (in)
Angular Momentum: 3,000 N-m-s
See more Seakeeper 3 specs
What's the one thing these three Seakeepers have in common? They're 12V DC-powered! That means you don't need a generator (or AC input) because we understand that most small boats don't have one anyway! The Seakeeper 1 draws a max 55 Amps at spool up, the Seakeeper 2 draws a max 75 Amps and the Seakeeper 3 draws a max 85 Amps. It's important to know that these numbers represent the maximum amperage the units will draw, which will only happen when you first turn your Seakeeper on. During this time, the Seakeeper needs the most power to spin the steel flywheel fully up to speed. Once the flywheel is spinning at its max speed, the battery draw drops significantly, as it's only used to maintain the flywheel's speed. At anchor, this allows you to run the Seakeeper for hours without the engines running!
Ready to figure out which DC-powered Seakeeper is right for your small boat? Head on over to our Small Boat Sizing Guide, enter your boat's beam and length, and see your results! If the guide only provides one Seakeeper option, that's the right size for your boat. If it offers two choices, you'll be able to compare performance metrics that will help guide your decision as to which Seakeeper fits your boat and lifestyle!
Like they've always said, size does matter, so we'll stop calling your boat small now!