Shut Down
Turn off the Seakeeper
Press the Power On/Off Button. The button will turn gray. It may take between 2-8 hours for the flywheel to come to a complete stop. Please refer to the manual for your particular Seakeeper model.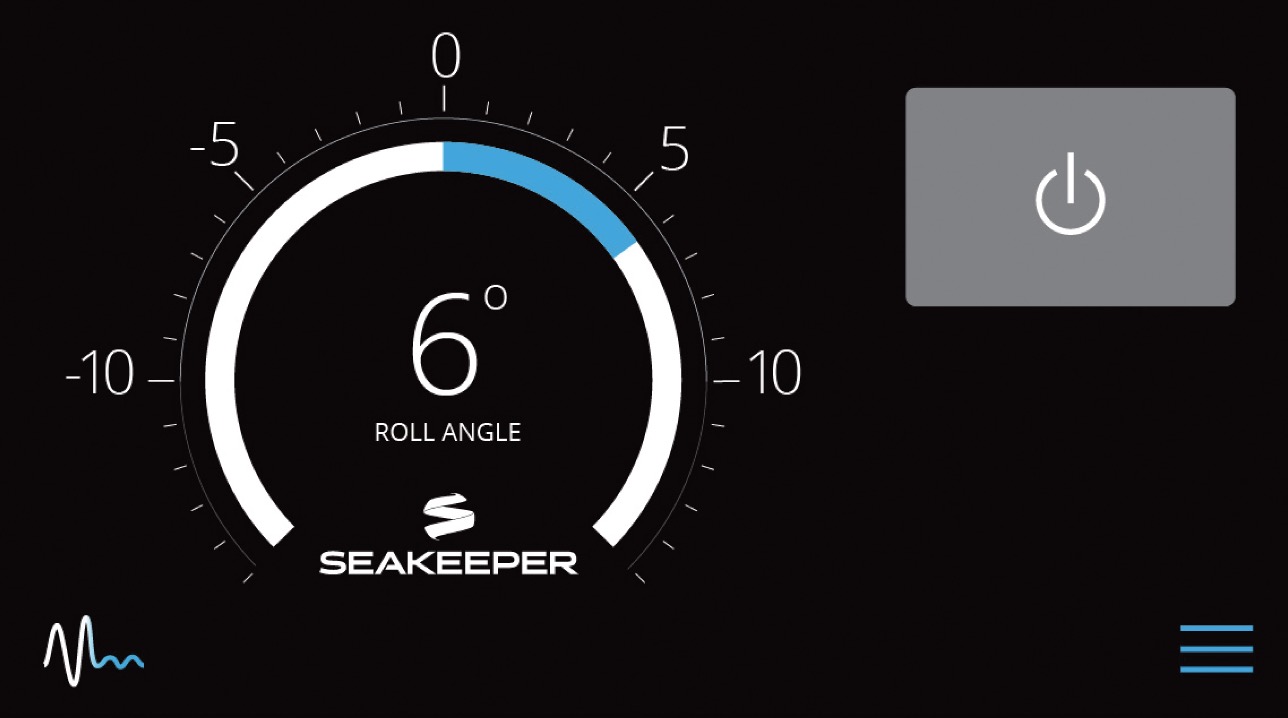 Shut Down Process
When the flywheel has come to a complete stop, zero (0) RPM will appear on the service screen indicating that the flywheel has stopped.