Shopping for a Seakeeper?
Start here.
If you're reading this, it probably means you're interested in changing your boating experience for good! Maybe you're not sure where to start, who to contact, and what you should know, so we're here to help.
First things first: are you looking to purchase a new boat, or do you have a boat you already know and love?
I'M SHOPPING FOR A NEW BOAT
If you're in the market for a new boat, congratulations! Getting a new boat is a fun and exciting time. Seakeeper works with 80% of boat builders around the world, so there's a good chance that the builders/brands you're interested in are already installing Seakeepers right from their factories.
We have a comprehensive list of boats that offer Seakeeper as standard or optional equipment. Start with that list and let your boat dealer or manufacturer know you want to check the box to add the Seakeeper option!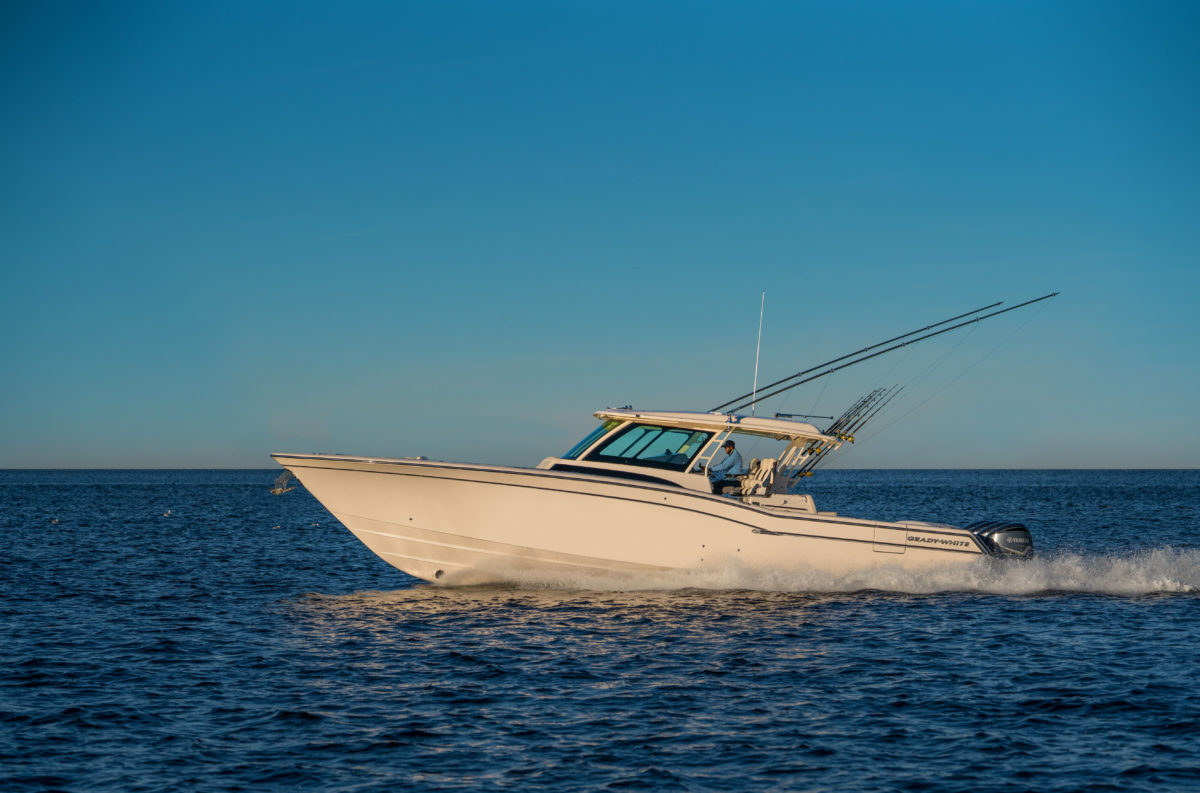 Don't see the boat you're interested in available with the Seakeeper option?
Let the manufacturer know! The more boaters who ask for the Seakeeper onboard their new boat, the more manufacturers will offer it!

There may be other options, whether a comparable make/model that does offer Seakeeper or a refit opportunity post-purchase.
The Grady-White 456 Canyon comes standard with a Seakeeper 6.
I LOVE THE BOAT I HAVE
Good news: WE love the boat you have, too, because most boats can be refit with a Seakeeper. There's a good chance your boat can have the best stabilization on the market, even if you didn't purchase it that way.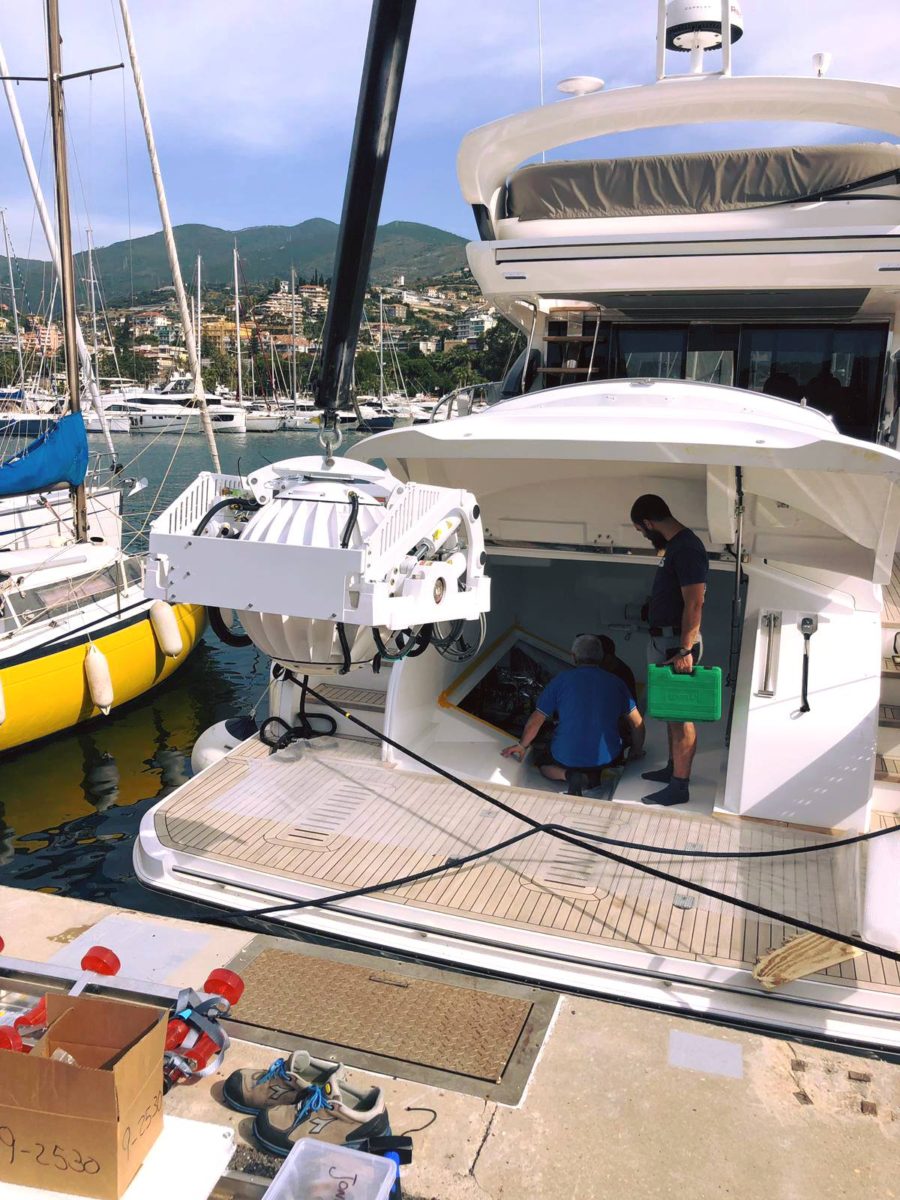 Find a Dealer – We have trained and experienced Dealers across the world. Visit our Dealer Map to find the Dealer(s) nearest you. Here's a breakdown of the map key:

Dealer – Seakeeper Dealers have factory-trained technicians and are also often dealers of other marine industry products.
Elite Dealer – Seakeeper Elite Dealers are Seakeeper pros. They don't sell/install other marine industry brands and instead spend all of their time installing and servicing Seakeepers in their area.
Distributor – Distributors are located only in Eastern Canada, Brazil, Asia/Australia, The Netherlands, and Turkey. They operate exclusively in their regions and sometimes have dealers of their own.


Get in Touch – All of our Dealers, Elite Dealers, and Distributors are trustworthy Seakeeper experts. You can rest assured they're going to take care of you and your beloved boat. You'll find their contact information on the Dealer Map. Reach out to get a quote for installation on your vessel!
A Seakeeper 9 refit on a Princess 60 in San Remo, Italy
by Seakeeper Elite Dealer Yacht Stabilizers.
Whether you're shopping for a new boat or looking to refit the boat you have with a Seakeeper, you have options! Options on the boat you purchase and options on the Dealer you choose to work with. We've tried to make the process easy and stress-free, but if you ever have questions throughout the process, we're here to help! Don't hesitate to contact us, wherever you are in the process, and wherever you are in the world.