Why should I register my Seakeeper?
You know those little paper cards that seem to come with just about everything you buy, asking you to register your [insert misc. item here]? And normally you toss them (along with the instructions you neglected to read). We can't speak for every company, but registering your products, especially your Seakeeper, can come with some great benefits!
If you want to skip all the reasons you should register your Seakeeper and just get to it already, no problem, click here. You're ahead of the class!
WHAT DO I GET?
Everyone's favorite – free stuff!
That's right. Register your Seakeeper and you'll get a free Owner's Box sent straight to your front door! Aren't you on the edge of your seat wondering what it could be?!


Service
When you're looking for a Dealer to complete your annual service, one of the requirements is that your Seakeeper is registered. If it's not, your Dealer can help you do this but must do so to complete the service. So, why not save some time and get it done in advance?


Warranty Status
We added a handy tool to our website that allows you to check the status of your warranty without contacting a Dealer, but you have to have your Seakeeper registered!


Extended Warranty
Is 2-years or 2,000 hours not enough? You're not alone! For those with salt in their veins, we offer extended warranty options for greater coverage. You know where this is going though, now, right? You have to register your Seakeeper to gain access.


HOW DO I REGISTER MY SEAKEEPER?
We thought that list of perks might spark an interest! Registering your Seakeeper is easy, but make sure you come prepared with your proof of purchase and your serial number! You can find your serial number on the info page of your 5" Seakeeper Display screen.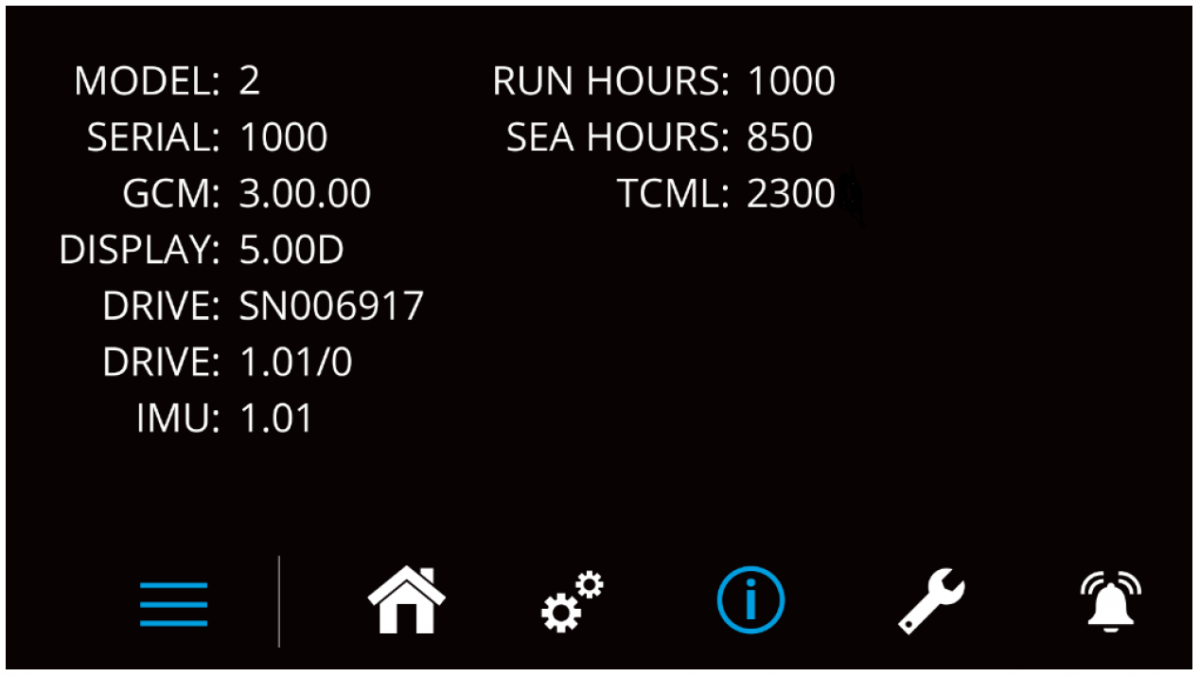 First, navigate to the registration page on our website, through the warranty page, or better yet, just click here. Then, it's just a matter of adding some more information about your Seakeeper, where you purchased it, and a few details about your boat and where you live. And just like that, you're registered! Now get out there and enjoy your Seakeeper-stabilized boat!